Breda University of Applied Sciences hosted a series of talks in the field of Virtual productions to present the latest innovations in this up-and-coming field and to discuss the advantages and challenges it brings with it.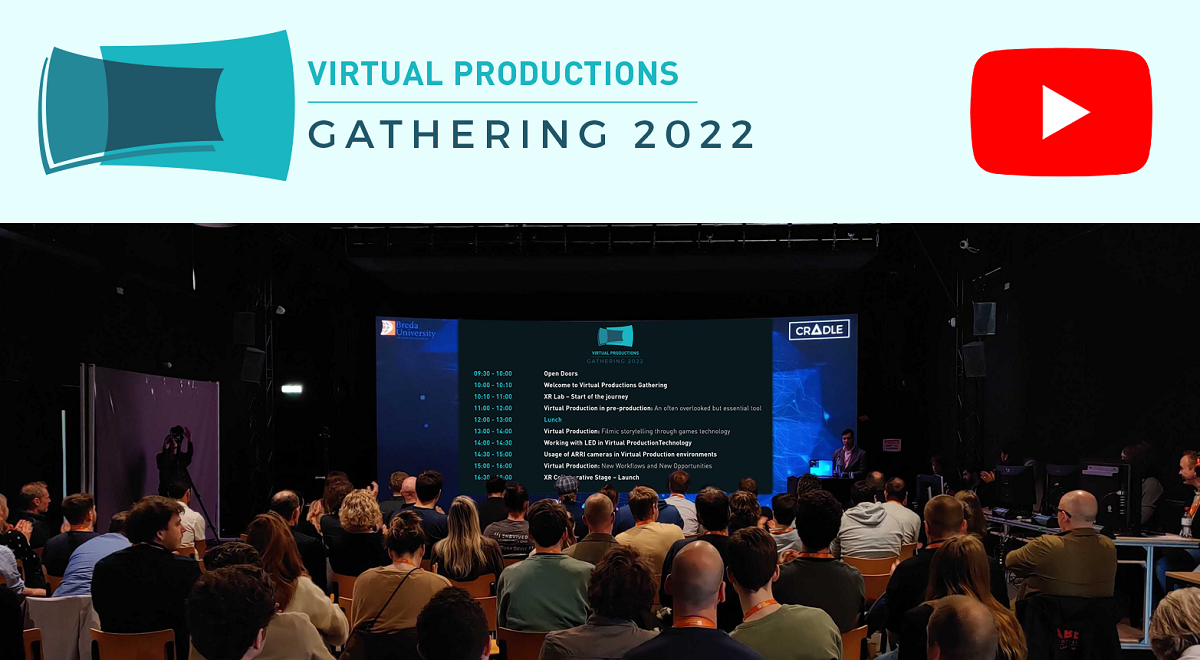 We are thrilled to share our list of guest speakers from some of the best in the industry!
On Thursday 14 April 2022, Breda University of Applied Sciences hosted the 2022 edition of the Virtual Productions Gathering. A conference where we combine film production with games technology. 
Please contact us at: virtualproductions@buas.nl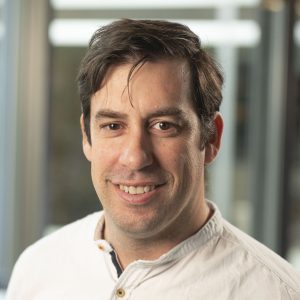 Research and Development Coordinator at Breda University of Applied Sciences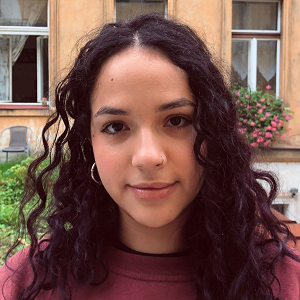 Art and VFX Producer at Painting Practice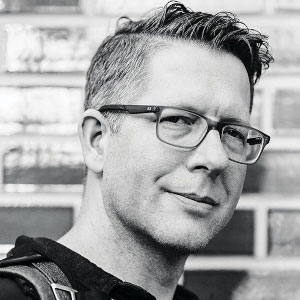 Product Management Director for Virtual Production at Epic Games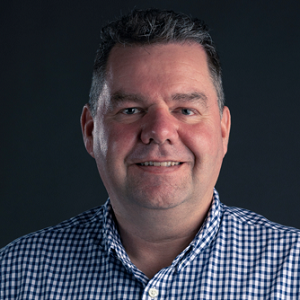 Managing Director at ROE Visual Europe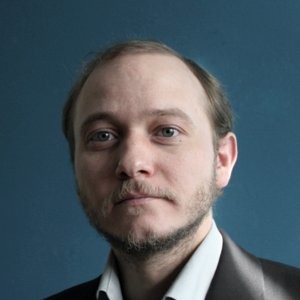 Head of Technology Mixed Reality Productions at ARRI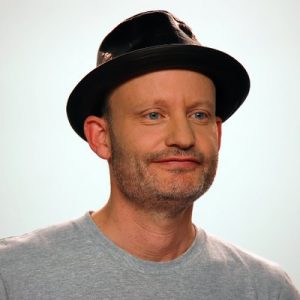 Virtual Production Editor at American Cinematographer Magazine | AR/XR Specialist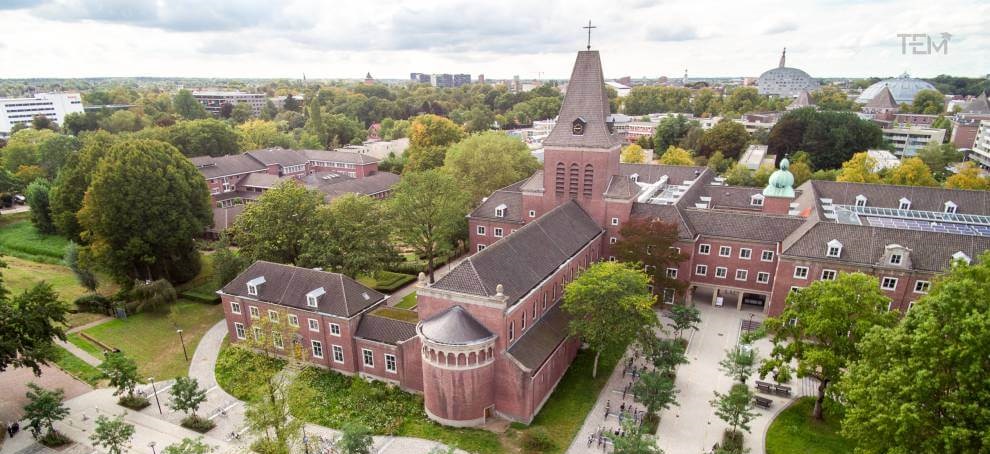 VP Gathering 2022 – Conference on Virtual Productions
The conference is open to industry, professionals, and students in the field of Film Production, Pre and Post Vis, Volumes, Motion Capture, Special Effects, the usage of Game Technology and everything in between.
Talent scouts and job hunters
The conference is a great place to meet employers and experts in the field of production and looking for a new challenge or a change in their career. During the day there will be many network opportunities, we try to create an informal safe environment to get in touch with your future employee or future employer.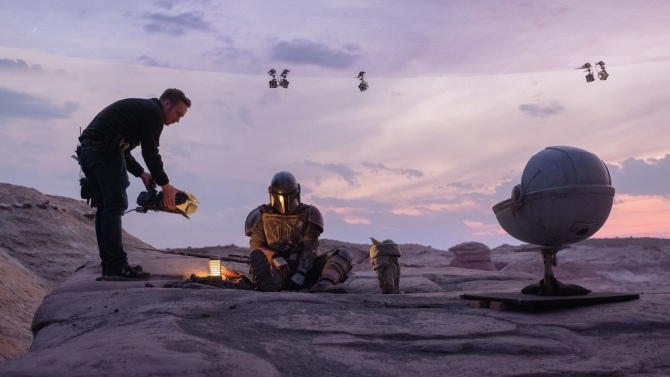 Free. Registration is required and limited to the space capacity (75 persons)
Thursday, 14th April 2022 10:00-16:00 CET
Drinks and Network 16:00 to 18h00 CET
The conference will be at the XR Stage on our campus in Breda.
The conference is organized by the Academy of Games and Media of Breda University of Applied Sciences.
Carlos Pereira Santos & Stephen Paine
Breda University of Applied Sciences
Mgr. Hopmansstraat 2
4817 JS Breda
the Netherlands