Virtual Productions Gathering '23
VP Gathering '23 Sold Out.
The good news is that we are also live streaming the event, if you didn't manage to register in time
Breda University of Applied Sciences is hosting a series of talks in the field of Virtual Production to present the latest innovations in this up-and-coming field. This year we have more content, more speakers, and two side events.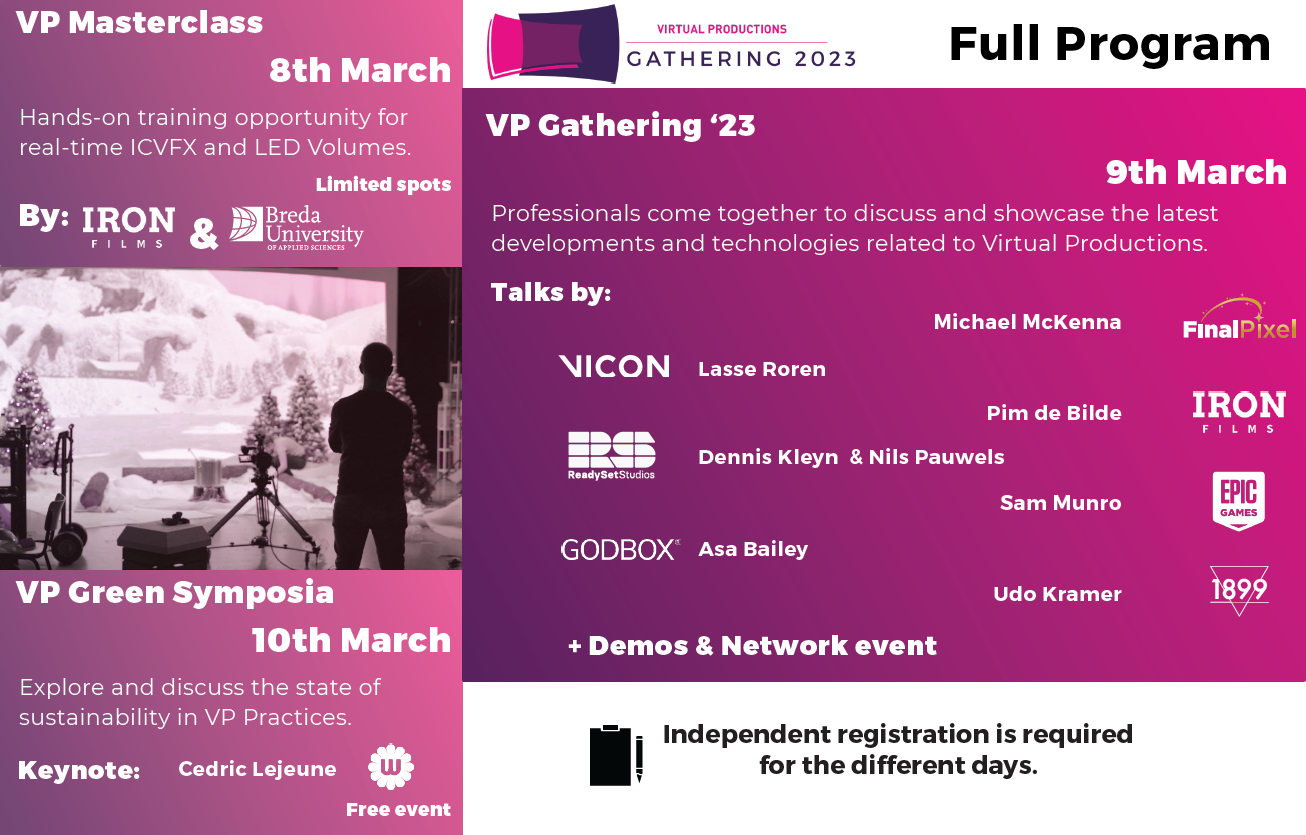 8th March from 9h30 until 17h00
The masterclass is a collaboration between Iron Films and Breda University of Applied Sciences.
Main Event

- VP Gathering '23
9th March from 9h30 until 18h00
Virtual Production knowledge sharing, and networking by industry professionals.
10th March from 9h30 until 13h00
Explore and discuss the state of sustainability in Virtual Production Practices within the Creative Industries. 
The conference is open to industry, professionals, and students in the field of Film Production, Pre and Post Vis, Volumes, Motion Capture, Special Effects, the usage of Game Technology and everything in between.
Talent scouts and job hunters
The conference is a great place to meet employers and experts in the field of production, whilst also helping those who are looking for a new challenge or a change in their career. During the day there will be many networking opportunities. We have tried to create an informal setting in which it is easier to talk with your future employee or future employer.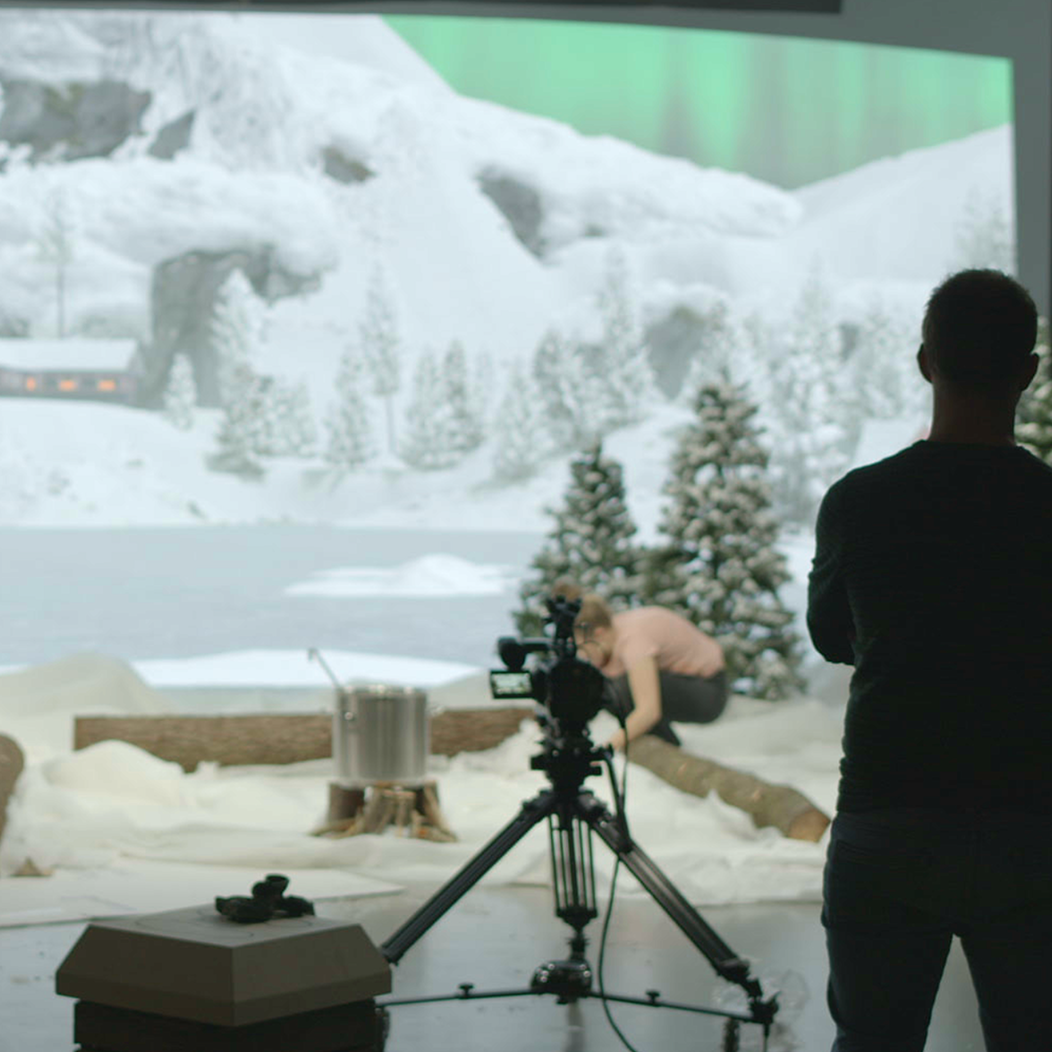 All events will be at our campus in Breda, Netherlands. 
Breda University of Applied Sciences
Mgr. Hopmansstraat 2
4817 JS Breda
the Netherlands
The conference is organized by Academy of Games and Media of Breda University of Applied Sciences.
Program Board:
Carlos Pereira Santos 

Tuki Clavero

Ella Betts

Annie Trinh
virtualproductions@buas.nl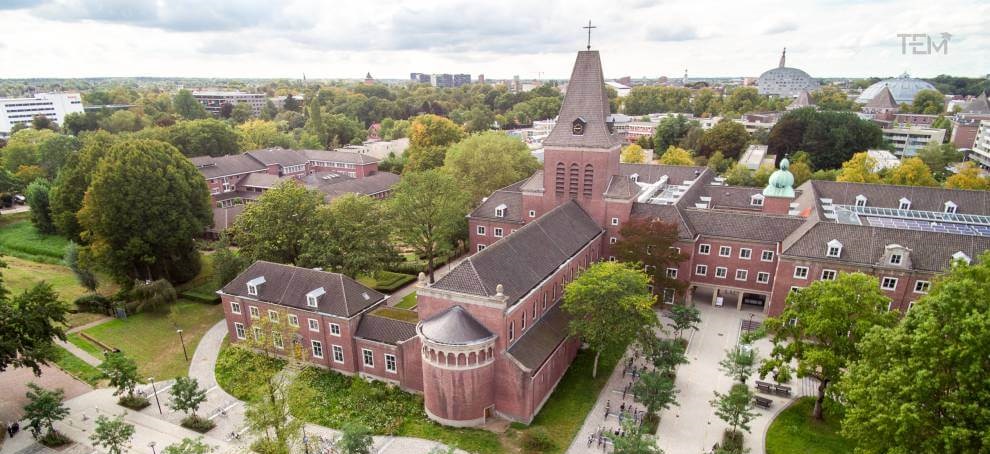 Want to become a sponsor of the event?