Breda University of Applied Sciences hosted a series of talks in the field of Virtual productions to present the latest innovations in this up-and-coming field and to discuss the advantages and challenges it brings with it. 
VP Gathering 2021 was the first year with series of guest lectures on the 25 March 2021, it was held online. The video of the last speaker is not present, since it we didn't had the permission to record it.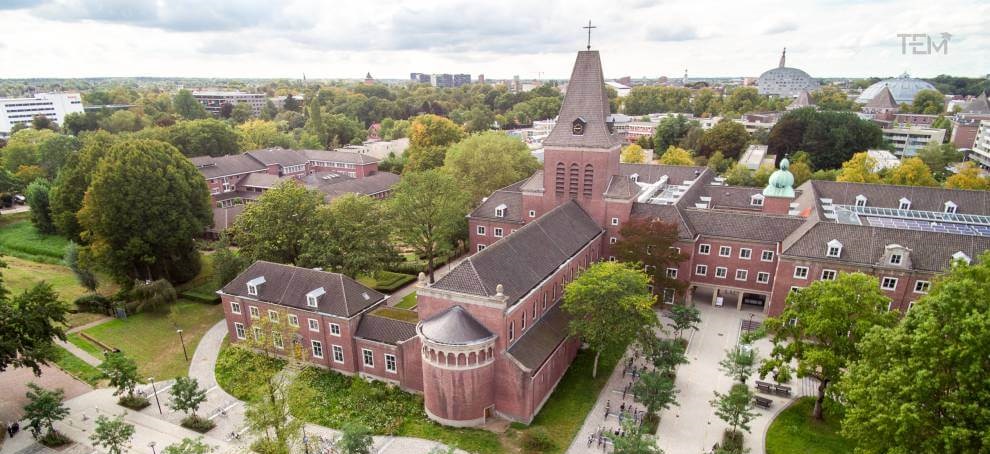 The conference is open to industry, professionals, and students in the field of Film Production, Pre and Post Vis, Volumes, Motion Capture, Special Effects, the usage of Game Technology and everything in between.
Breda University of Applied Sciences
Mgr. Hopmansstraat 2
4817 JS Breda
the Netherlands