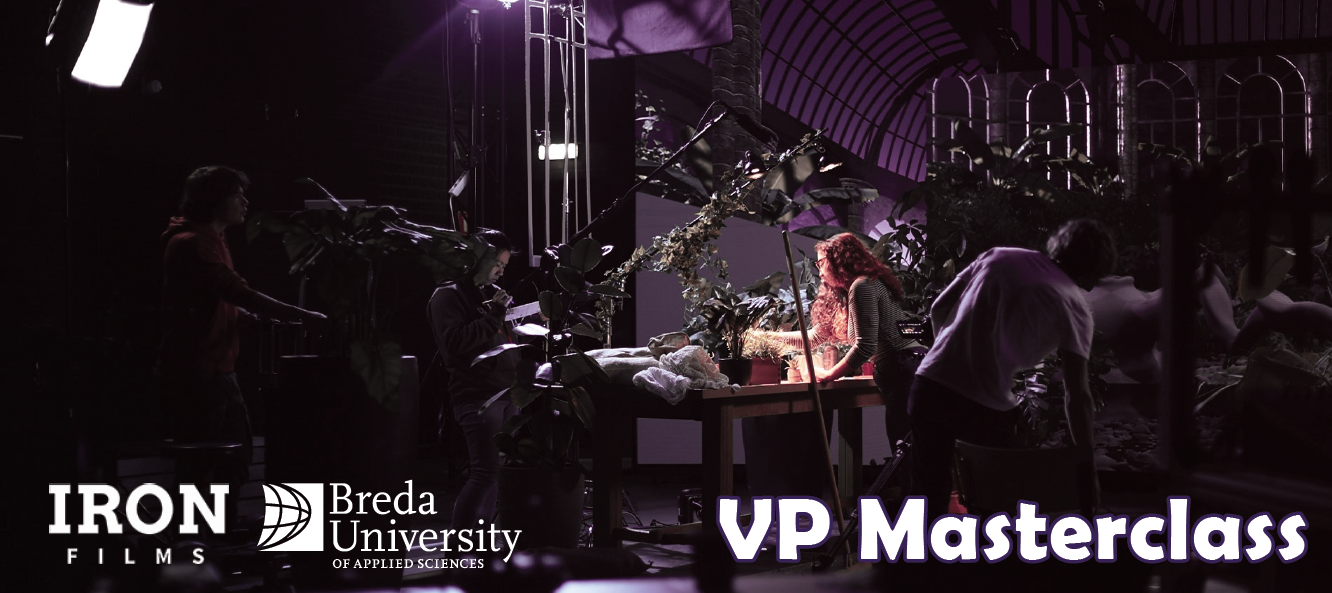 Breda University of Applied Sciences and IRON Films present a one day ICVFX masterclass. You have the opportunity to gain hands on experience in all aspects of a Virtual Production shoot. This masterclass provides a LED wall powered by the Unreal Engine engine in combination with Ncam Reality camera tracking. On this day you will prepare and film a number of actual shots while covering all aspects of the use of this exciting technology ranging from previz & techviz, virtual art department, lighting to camera tracking.
Covered topics 
Camera tracking
LED Volume setup
Lighting
Color correction
Matching foreground / background
Hide the seam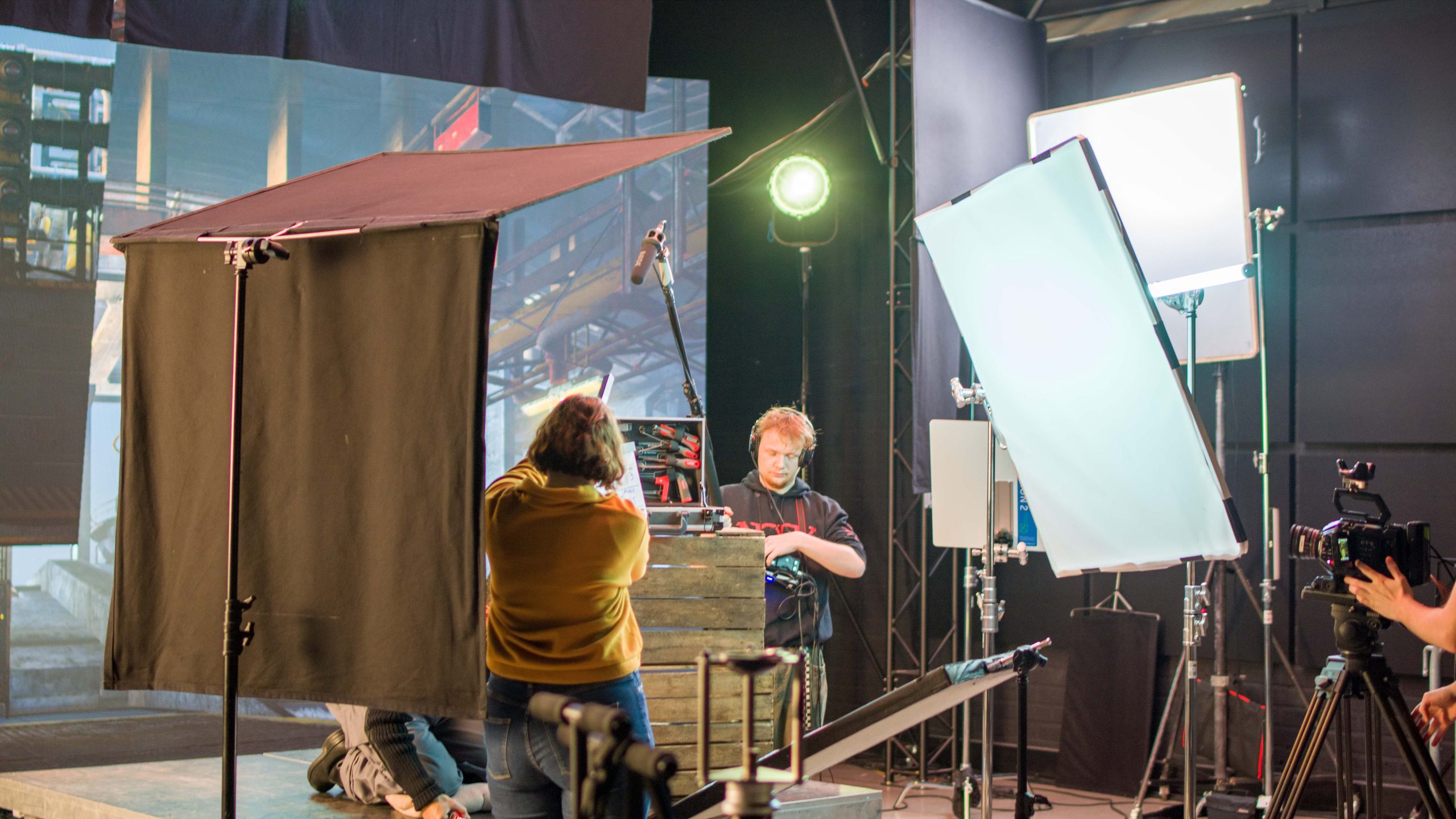 Detailed program:
9h30: Walk in and set up
10:00: Introduction
10:45: Technical topics:
LED Volume setup
Camera Tracking explained
Lighting – on set lights and color tweaking in unreal
11:45: Coffee break
12:00: Story – It starts with your story
13h00: Lunch
13h30: On Set part 1
Start preparing set for shoot
Discuss among participants, task division, ideas, plans
15h00: Coffee break
15h15:  On Set part 2
16h30: Closing
Registration is required and limited to the space capacity.
Wednesday, 8th of March 2023 9:30-16:30 CET
Registration fee: 250 Euros 
Limited availability – 16 spots
Hands-on working with a LED Volume

Coffee & 

Lunch

Participation certificate
The masterclass will be at the BUas campus:
Breda University of Applied Sciences
Mgr. Hopmansstraat 2
4817 JS Breda
the Netherlands
IRON Films are a creative production partner for agencies, production companies & brands. Specialists & developers in Virtual production, VFX, 3D anamorphic Advertisement, Motion control and video production.
Breda University of Applied Sciences, is a Dutch international vocational university in Breda, Netherlands, which focus on educating and training AAA professionals.
virtualproductions@buas.nl