VP Gathering '23 Sold Out.
The good news is that we are also live streaming the event, if you didn't manage to register in time
The VP Gathering is a conference that brings together professionals and students from the film, television, and video game industries to discuss and showcase the latest developments and technologies related to virtual production. This conference is open to industry professionals, students, and anyone with an interest in the field.
VP Gathering '23 Introduction
The content-making revolution is here
Production methods for film, episodic and advertising content are going through the most radical shakeup since the dawn of the talkies, a change that will make the move from celluloid film to digital a footnote in history.  Virtual Production, AI, Graphics processing and VFX, AR, the metaverse – this rapid change is upending workflows and business models throughout many industries. In 10 years time the landscape will be completely different to what we see now.  Michael will reveal case studies and insights from those on the ground of this change right now, and how you can best prepare yourself to succeed.
Optical Tracking in Virtual Production
An in-depth look at optical tracking technology when used in Virtual Production applications – current status, common challenges, existing possibilities, and future potential.
Pre-Production for (Virtual) Productions
In this presentation, IRON Films will show you their work method, starting with the story, budgeting and creation of the ideal studio. This workflow takes place within Unreal Engine. IRON Films develop tools to make this process visual.
Benefits of simulating and testing in a digital environment gives more insight to clients and creators during the creation process. In turn, this results in more freedom to develop the story. Additionally, this method provides a good overview of the risks, costs and possibilities of the project.
A technical breakdown of ICVFX for high end drama
A technical breakdown of a VP project for high end drama in the Netherlands. An overview of preproduction, unreal asset creation and on set workflows and experiences.
Managing Colour for ICVP Photography
This talk will cover the importance of managing the colour workflow of content from VAD to stage and cover some of the techniques that can be used during a shoot to achieve the final look for your production.
Generative AI for Virtual Production
See how GODBOX computers and generative AI tools are being used in Virtual Production to enable artists and crews to create content in real-time.
Integrating VP into the production design workflow within the art department structure
The presentation will showcase the production design workflow of 1899, a NETFLIX original TV series focusing on the design process using a VP stage. Therefore we will share an insight view into the development work of the art department.
Registration is required and limited to the space capacity.
Thursday, 9th of March 2023 9:30-18:00 CET
Professional Pass: 20 Euros
Student Pass: Free
Pass Includes
Speaker Talks

Access to the Demo Space

Coffee

Lunch

Network Event / Drinks
Network & Demos
All speakers will be present at the event, you have the chance to meet them personally.

The large majority of attendance are industry participants, this is a great opportunity to get to know them and engage.

Our staff & students will be facilitating a demo, you can question them about the process, technology, and their education on Virtual Productions.

Find students that are looking for internship .
Above all, relax and enjoy yourself.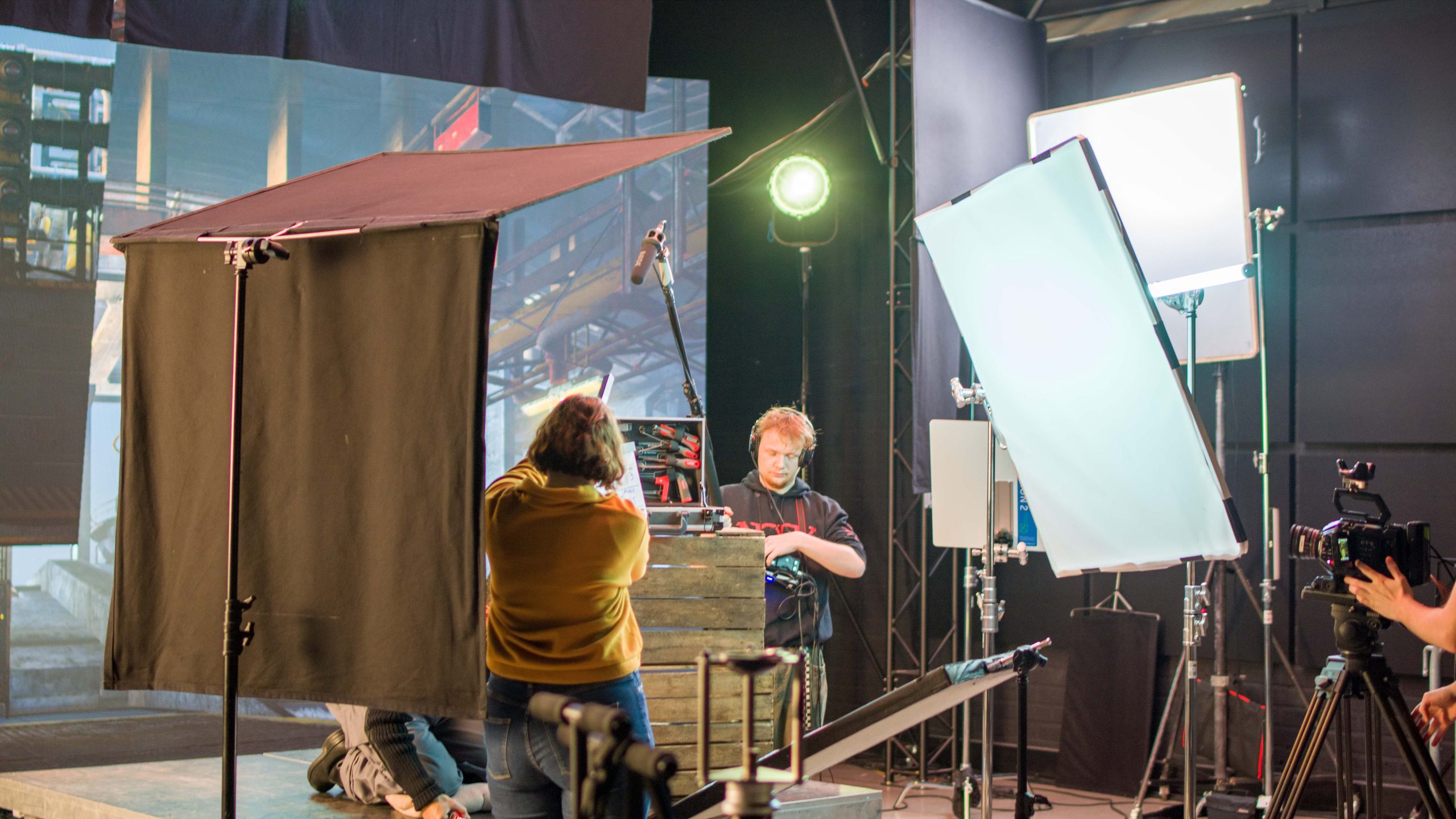 The conference will be at the our campus in Breda, Netherlands. 
Breda University of Applied Sciences
Mgr. Hopmansstraat 2
4817 JS Breda
the Netherlands
The conference is organized by Academy of Games and Media of Breda University of Applied Sciences.
Program board
Carlos Pereira Santos 
Tuki Clavero
Ella Betts
Annie Trinh
Breda University of Applies Sciences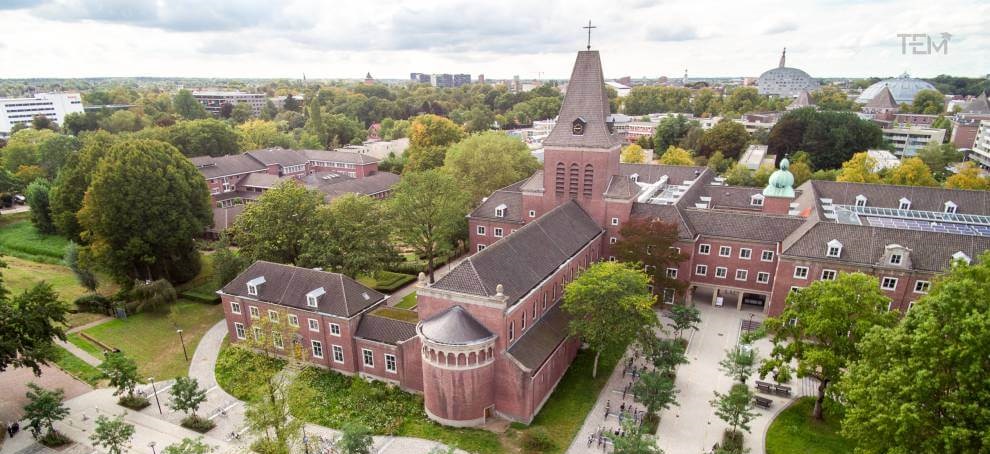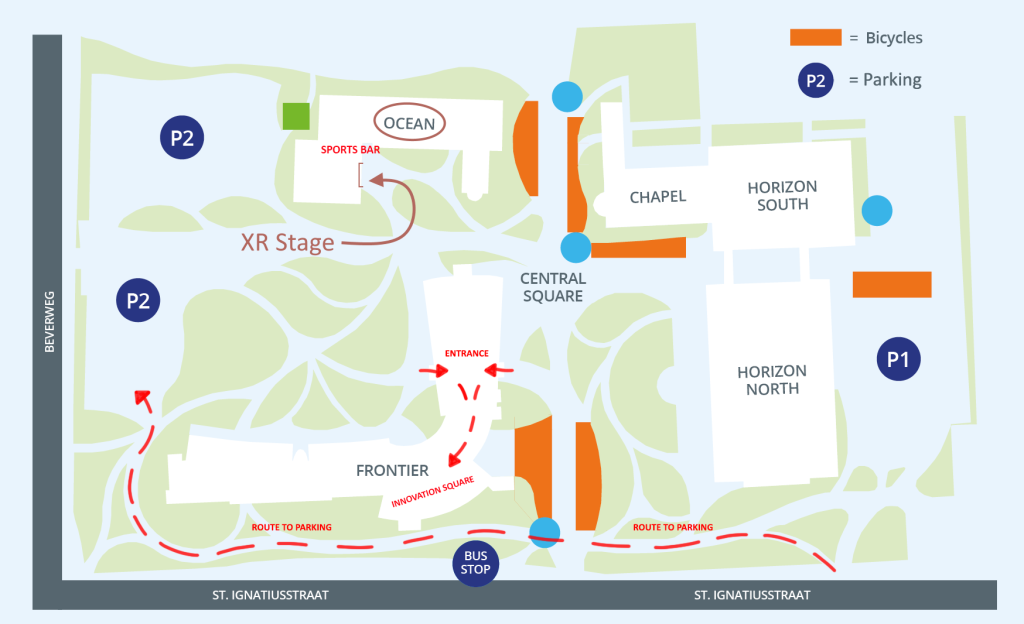 It is advised to use P2 for car parking
VPGathering Locations:
Registration desk: Innovation Square,
Speaker Auditorium: Fe1.016 (Frontier Building 1st Foor)
Network & Demos: XR Stage